Mon-Fri
8:30 am to 5:00 pm
Saturday
9:30 am to 1:00 pm
Opening Hours
About Us
15+ Years Caring About You
A clinic was started in the name of Nichitpur Clinic in the year of 2001 at New Keshalpur, Katras Bazar (dhanbad). The entire area was a rural based, keeping this in concept. Motive was to serve the people specially the downtrodden people. In the year of 2019 the name of the clinic was changed to NICHITPUR HOSPITAL & RESEARCH CENTRE PVT LTD.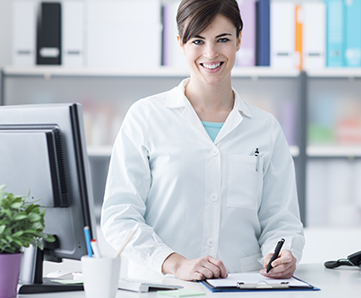 Departments
The crucial care unit or medical aid unit (ICU) are an extremely specialised & dedicated unit of the hospital for patients requiring intensive observation of medical,
The department of medicine at NHRC could be a cluster of specialist doctors and allied health employees who are dedicated in providing patient-centred,
At NHRC our General surgery is to blame for the operative, operative, and operative management of patients with a broad spectrum of diseases, as well
Selected for his or her talent forward thinking and highest quality of care our team of best orthopaedic doctors treat diseases, injuries and deformities of the
The Department of medical specialty at NHRC may be a comprehensive clinical department that gives inquiring, treatment and emergency services for an
The Department of paediatric medicine and neonatologists at NHRC could be a comprehensive clinical department that has investigatory, treatment and
The doctors are nice to respond, accommodating and good to respond. When you call anyone for assistance, they're there at any given time. Anybody if coming for Medical Treatment should come to NHRC .
The results we got here are very excellent and successful, we felt like family. NHRC is a very good hospital.