Welcome to NHRC
---
In the year 2001, the clinic was started as 'Nichitpur Clinic' at New Keshalpur, Katras Bazar (Dhanbad). The motive behind starting this hospital was to serve the people, especially the down-trodden because the entire area was a rural one.
In the year 2019, the name of the clinic was changed to NICHITPUR HOSPITAL & RESEARCH CENTRE PVT LTD.
Our Mission:
---
We very well know that quality healthcare is the need of the hour. We also understand that a vast population cannot afford the unreasonably high treatment expenses and misses out on quality healthcare services.
That's why the mission of the hospital is:
– To make treatments accessible to entire community.
– To provide quality health-care services
– To make health-care affordable and cost-effective.
– To treat patients compassionately.
Our slogan reflects our mission. We wish to set new and ambitious goals, and take the regional healthcare sector to new dimensions.
Our Vission:
---
– To make Nichitpur Hospital & Research Centre Pvt Ltd a leading hospital in the region.
– To transform the lives of people by providing dedicated healthcare services.
– To transform the regional healthcare services through advanced healthcare technologies.
– To achieve new levels of excellency in the regional healthcare sector.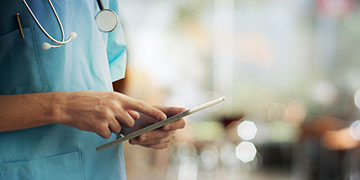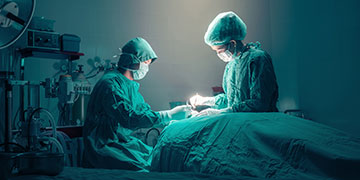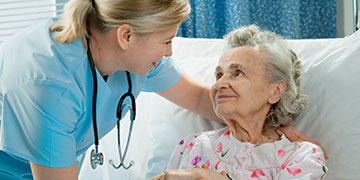 "Health is the most important thing you have in life!"
आज के दौर में चिकत्सा संबंधी बढ़ती समस्याओं ने अनेकों जीवन में कष्ट दिए हैं। हमारा ध्येय है की सभी को अच्छा इलाज किफायती दरों पर उपलब्ध हो, क्यूं की हमारा मान ना है: जन सेवा वही प्रभु सेवा |